2020 has been a year like no other. Throwback to this time last year, we had just finished Atassbledon, our own version of Wimbledon played out on the office all weather pitch and were about to kick-off our annual  Champions League football tournament. We  have not been able to do any of that since March, but that has not stopped us from trying to find new ways to keep the team connected socially whilst working from home.  Personal wellbeing is paramount to us and we have worked hard over many years to create an environment in which our team can thrive both at work and at play.
We, like the majority, started a virtual weekly quiz. The winning team have been donating the prize pot to charity and so far we have supported good causes such as MIND, Carers UK and Brain Tumour Research. Unusual quiz rounds have included; guess which song is being played backwards, 'guess the Atass employee' based on Google reverse image search and guess the sports venue as seen from the air. To avoid quiz fatigue, this now runs every two weeks and we are trying our hand at new formats. The latest being a Cluedo theme.
A lot of our team love gaming and organised several online games nights during lockdown. We also took some games usually played offline and moved them online, starting up a virtual darts club and a backgammon club.
Many of us have enjoyed getting involved with the weekly photo competition, putting forward submissions based on a theme such as transport, shapes, kindness, miniatures, and texture (a few entries below).We have also started discussion groups based around hobbies. Our DIY enthusiasts share advice about their latest projects, plus most recently we started a virtual book club and a parent chat group.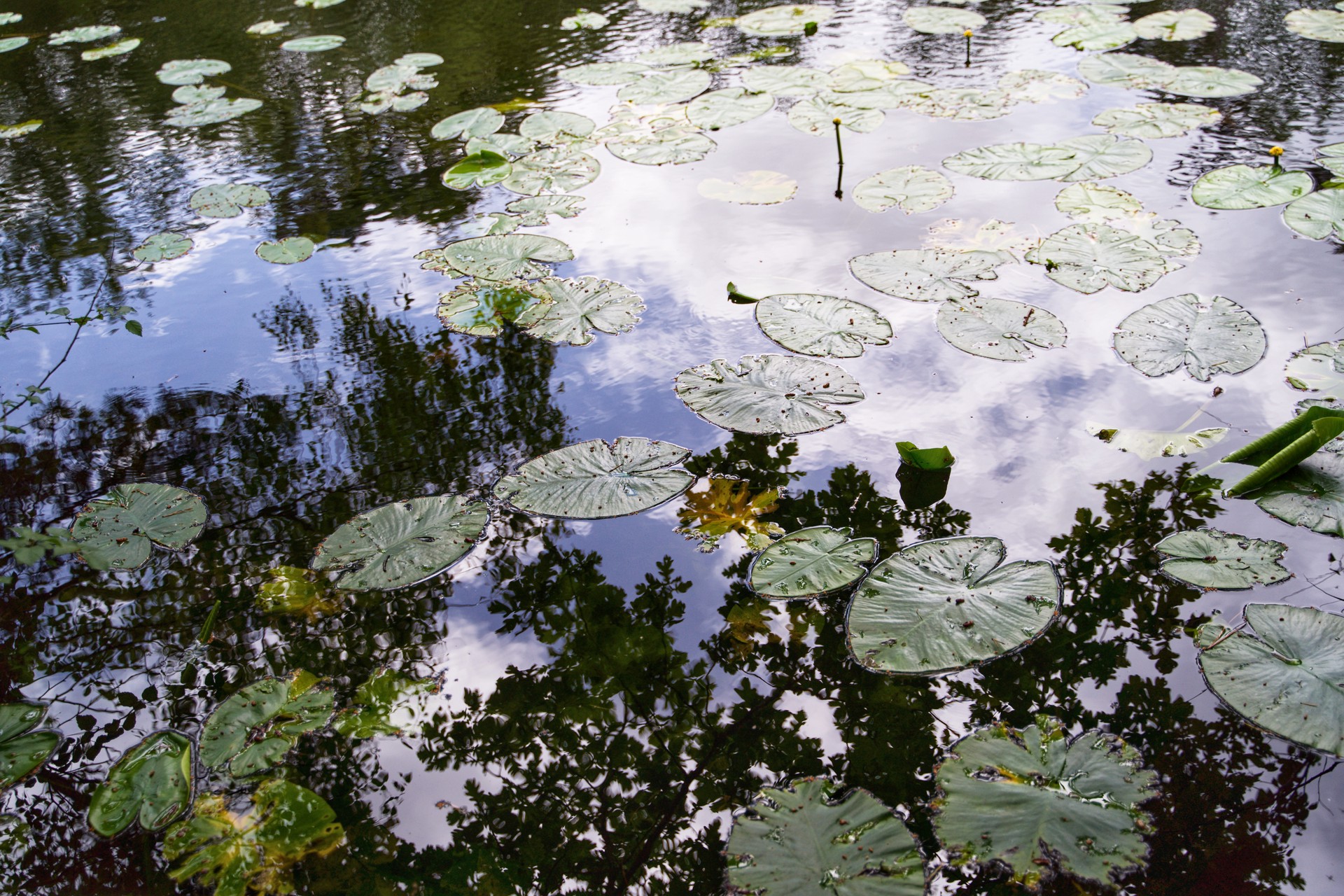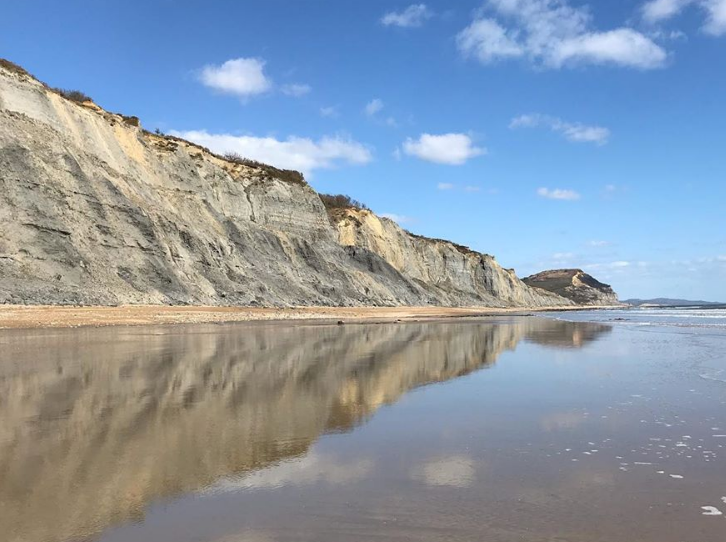 As well as ensuring there is an ongoing social scene, we have also tried to ensure that we communicate regularly with the whole team to provide any needed support and reassurance. These are unprecedented and uncertain times and we have held regular team video meetings to share company news and updates. We are also continuing to encourage our team to make time for regular online coffee breaks with each other.

During October we plan on a company-wide virtual event to celebrate the 10-Year Anniversaries of three of our employees, David, Sam and Peter. Although it won't be in person this year we hope to make it a celebration to remember.
It would be easy to let the social side of things slide in light of Covid-19 but we feel that now more than ever, is the time for us to really take care of the mental wellbeing of our team as well as the physical.